Explore How dōTERRA Sources only the Most Pure, Potent, and Effective Oils on Earth
Learn about Turmeric and how it has impacted a small community in Nepal
Meet Ramekwal and his son
How Cinnamon Bark is supporting smallholder farmers
Read about the farmers on a small farm on the southeast coast of Madagascar
Explore the beautiful island of Nosy Be where we source Ylang Ylang
doTERRA has impacted and helped the community
What is Co-Impact Sourcing?
Pink Pepper from Peru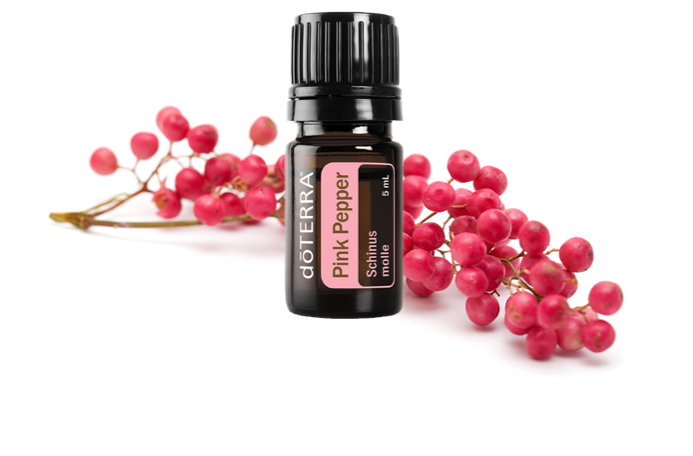 Pink Pepper essential oil is distilled from the sustainably-sourced berries of the pink peppercorn tree that is native to the Andes Mountains in Northern Peru.
Through doTERRA's Co-Impact Sourcing efforts, it can now be enjoyed in homes around the world while also improving the lives of harvesters and their families.