Help Us Care for Our Planet by Recycling Your Packaging
Essential oils are truly a gift from the earth, and it's our responsibility to take care of this world that gives us so much. Because we're so grateful for the beautiful gifts of the earth, doTERRA focuses on responsible environmental practices that will help us reduce our carbon footprint.
Join us in helping the environment with the doTERRA recycling initiative
doTERRA is dedicated to protecting our beautiful planet, but we can't do it alone! We encourage our customers to properly recycle or upcycle doTERRA packaging after enjoying their products. By keeping our planet clean, we can keep making your favorite essential oils for years to come. Read below to see what you can do to help us take care of the earth.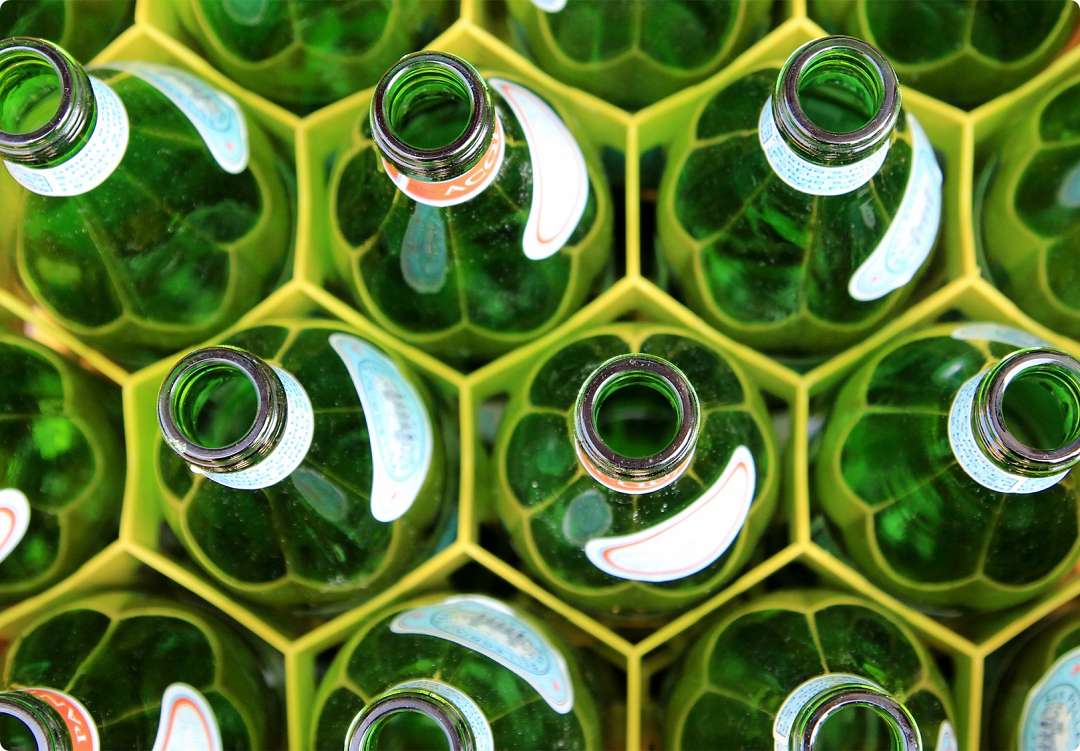 Can doTERRA Packaging be Recycled?
Yes! doTERRA essential oil bottles, their packaging, and any supplement bottles can-and should-be recycled. doTERRA is dedicated to recycling materials so that they don't go to waste. Our hope is that everyone will help us by recycling empty bottles and packaging.
The first step in recycling doTERRA packaging is knowing what the material is. This information can be found on the bottom of each bottle, but here's a quick guide for doTERRA products and their plastic types:
Essential oil bottles: amber/brown glass
Dark supplement bottles: number 1 PETE plastic
White supplement bottles: number 2 HDPE plastic
Beadlet bottles: number 1 PETE plastic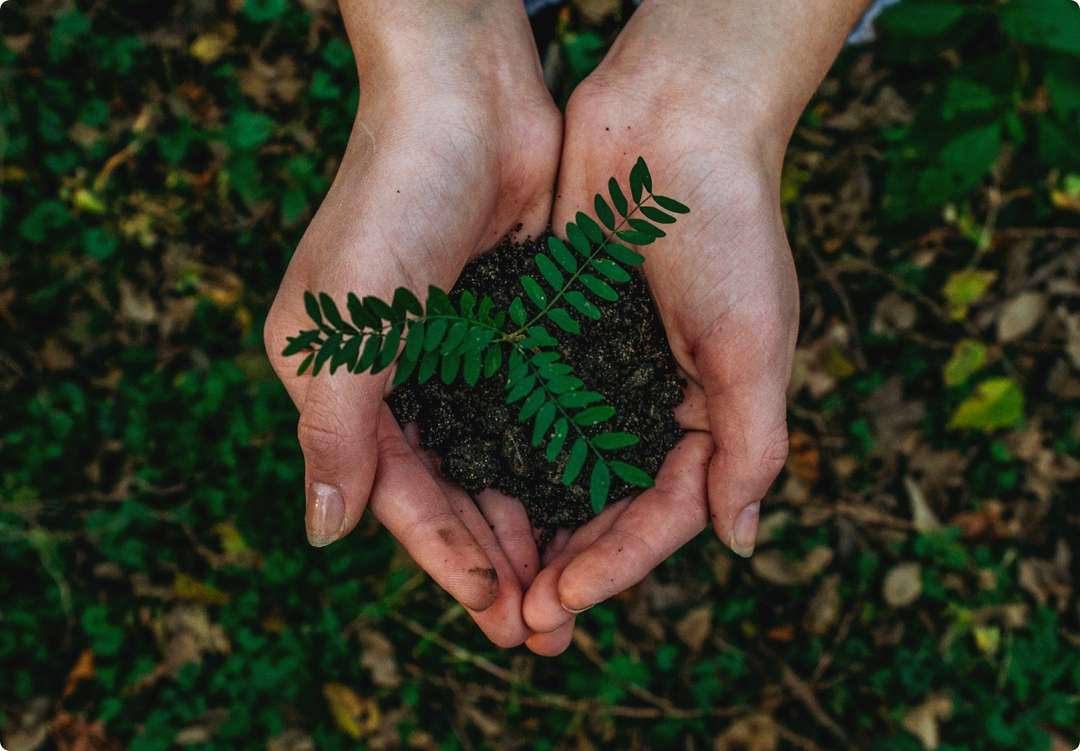 How Do I Recycle doTERRA Bottles?
The easiest way to find your nearest amber glass recycling location is by entering your zip code into the Recycle Nation box below.
You may also find location that accept different materials for recycling, as the process can be different depending on the area. While doTERRA packaging is recyclable, your local municipality has the final say about what they will and won't recycle.
Disclaimer: Recycle Nation is specific to the U.S., this does not apply to international countries.
What's doTERRA doing to become more sustainable and environmentally friendly?
At doTERRA, we care about the planet. That's why we're shifting from plastic bubble mailers to paper mailers, starting with the Lindon Fulfillment Center. The rest of our fulfillment centers won't be far behind.
Switching from plastic to paper offers many eco-friendly benefits, including reduced greenhouse gas emissions and lessened impact on the planet. Paper is more biodegradable and easier to recycle, so you can enjoy your essential oils, knowing doTERRA has the planet in mind.
Find your nearest location
Enter your zipcode below to see the drop-off locations nearest you for brown/amber glass recycling. Some municipalities may offer curbside recycling for glass. Please check with your local government to see if this option exists for you.
Tip: Before you go, separate your recyclable materials and clean the bottles by removing the cap, orifice reducer, and label to prepare the glass for recycling.