The Strength of dōTERRA Empowers You
We go to great lengths to bring you the most effective, pure essential oils in the world, so you feel empowered to take care of your health and wellbeing.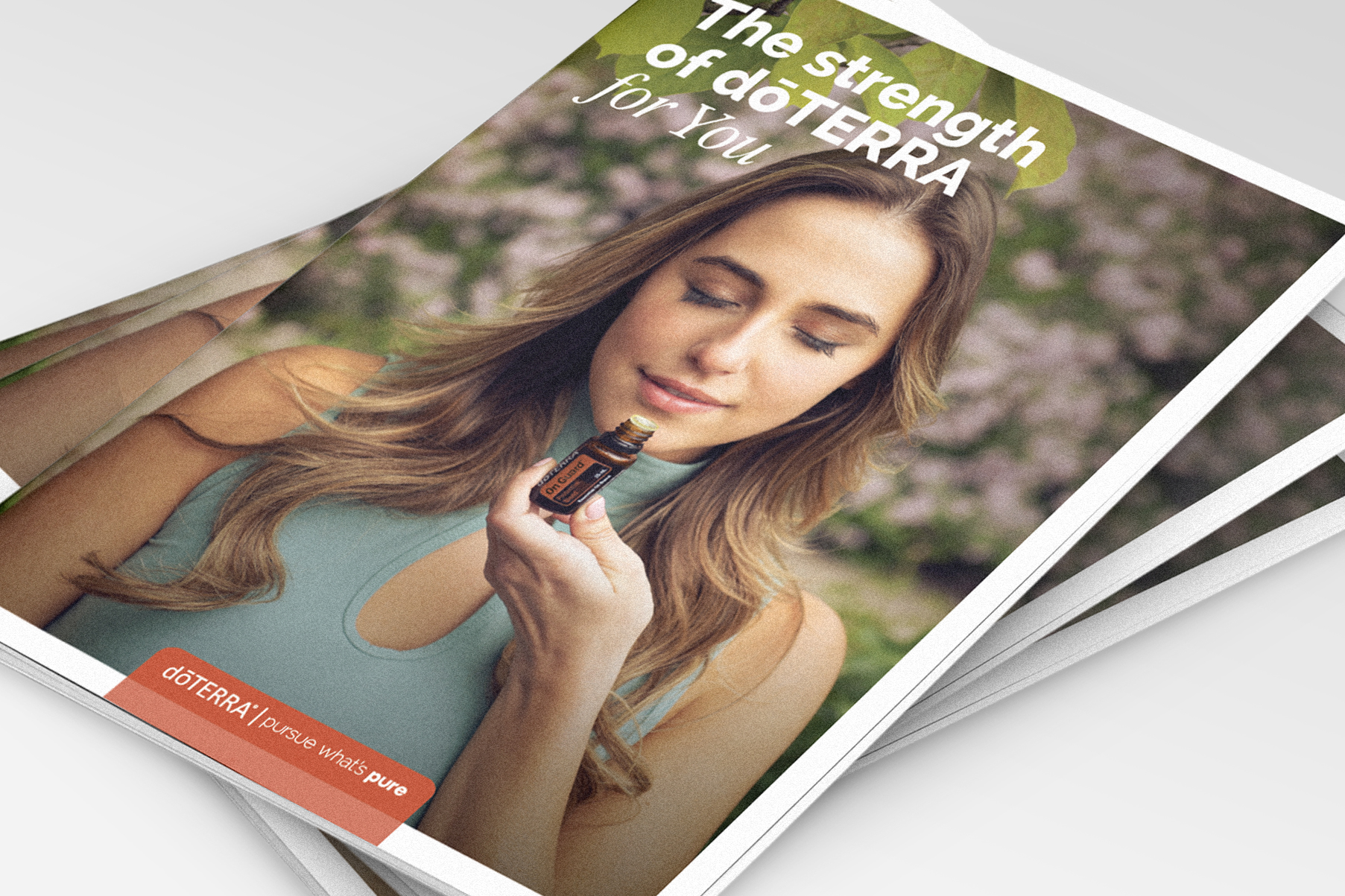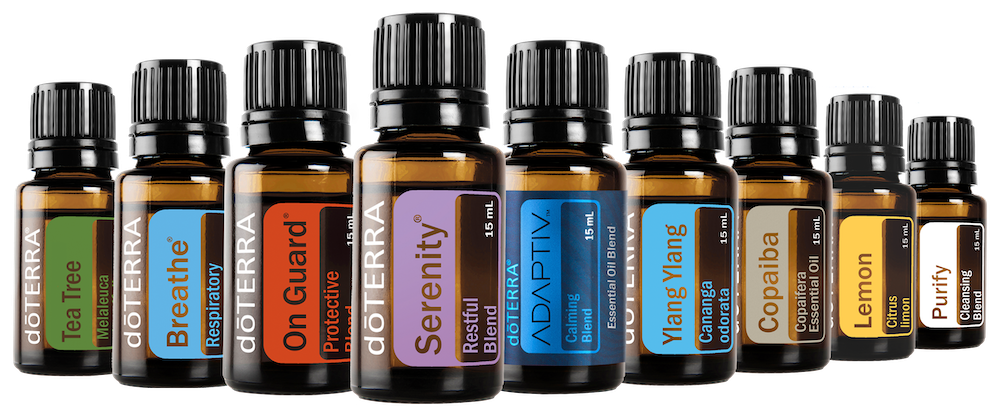 Feel Steady with our Free Guide
Learn how the strength of dōTERRA supports your family when you need it most.
Strength When You Need It Most
From the beginning, we've made it our mission to share pure, high-quality essential oils with the world. Most essential oil companies are not willing to do what it takes to do the same.
Not only do we take steps to ensure the purity of our products, we source essential oils from locations where the plants are the most potent. When you use dōTERRA essential oils, there is a difference, because we've done everything we can to guarantee that each bottle is safe enough, natural enough, and powerful enough for you and your loved ones.
At dōTERRA, we actively pursue what's pure every step of the journey from source to you, so that you can rest easy, knowing your life is better with our products.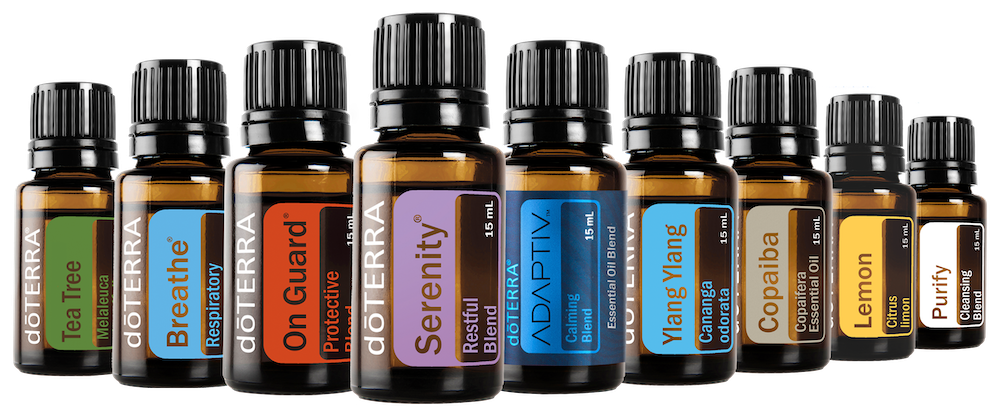 Feel Confident
With so many products on the market, how do you know that you have essential oils that are potent and powerful? In addition to performing our own research and testing, we partner with medical professionals and research facilities because when it comes to taking care of your family, we know that you want solutions that are safe, natural, and effective.
Discover how you can protect yourself and your family and move forward with confidence.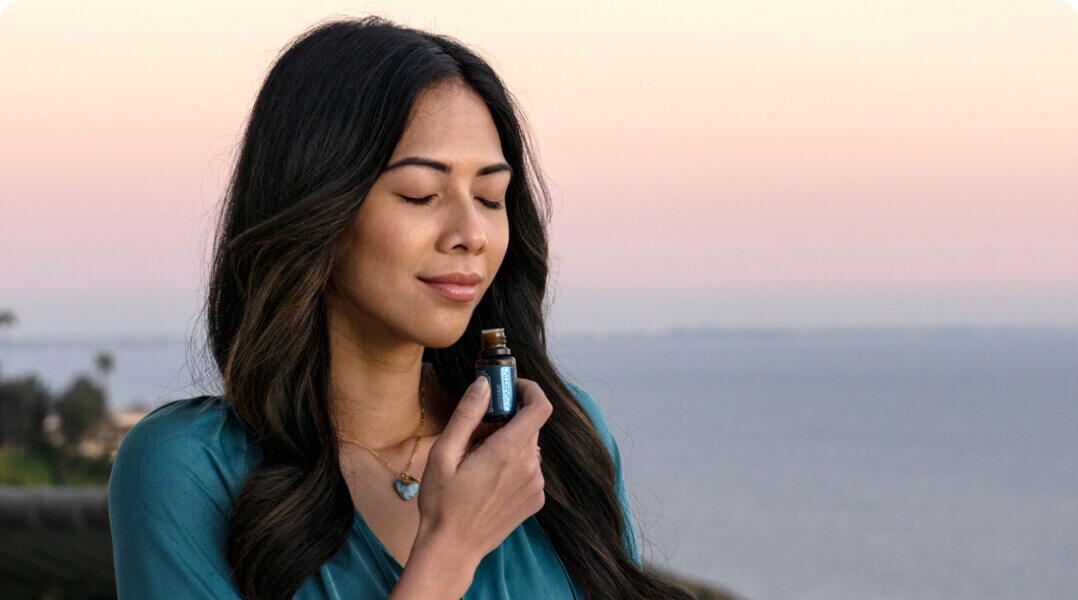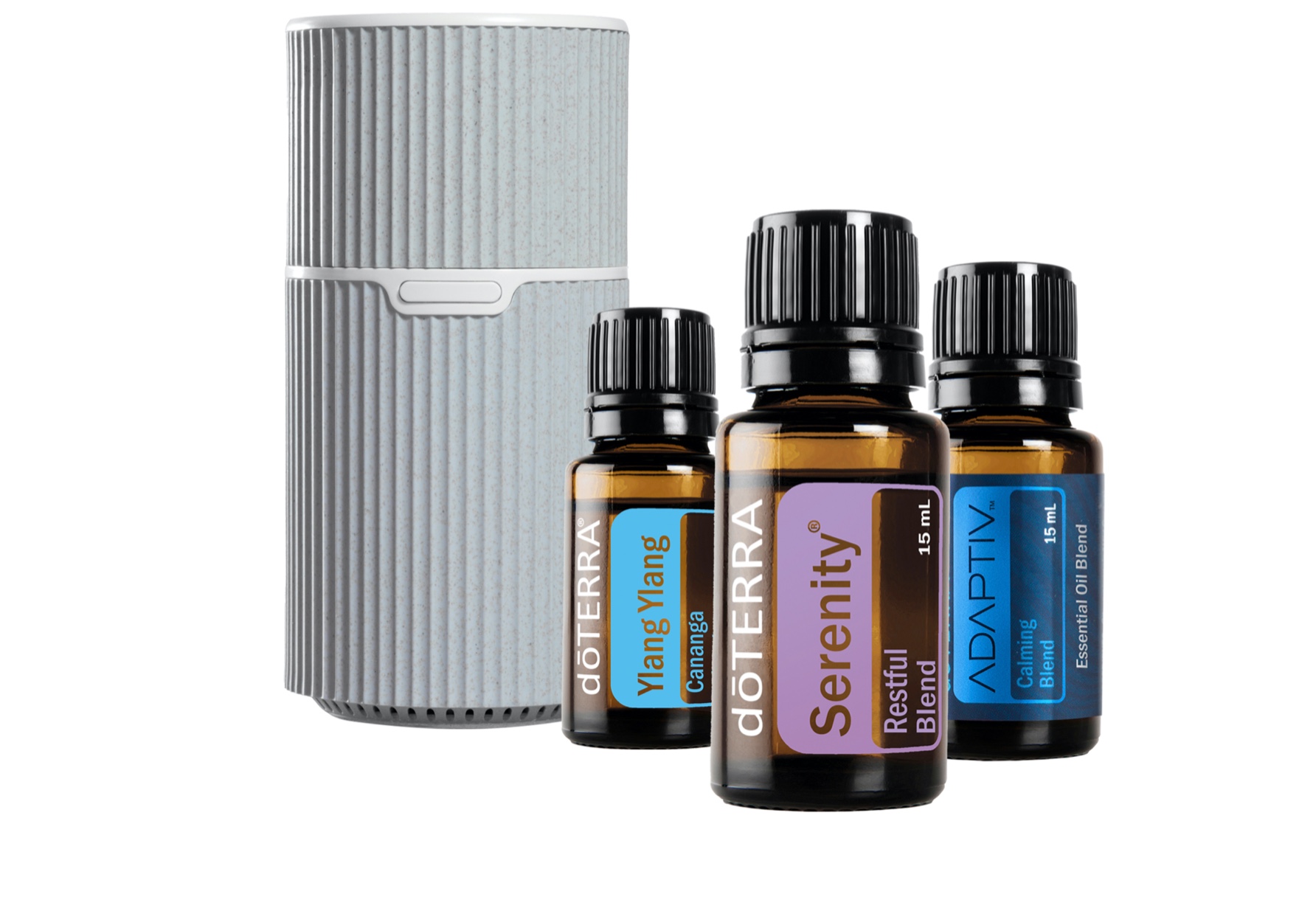 Feel Centered
Where and how a plant grows influences the benefits you derive from it. That's why we go the extra mile to source essential oils from plants that are grown in prime locations.
Just like a plant, your environment matters. dōTERRA offers the tools you need to create an environment in which you can thrive. Essential oils can help you create an environment of energy, an atmosphere of stability, or a place of peace.
See how the strength of every bottle of dōTERRA essential oil gives you comfort having the most effective, natural solutions, so you can adapt to whatever life throws at you.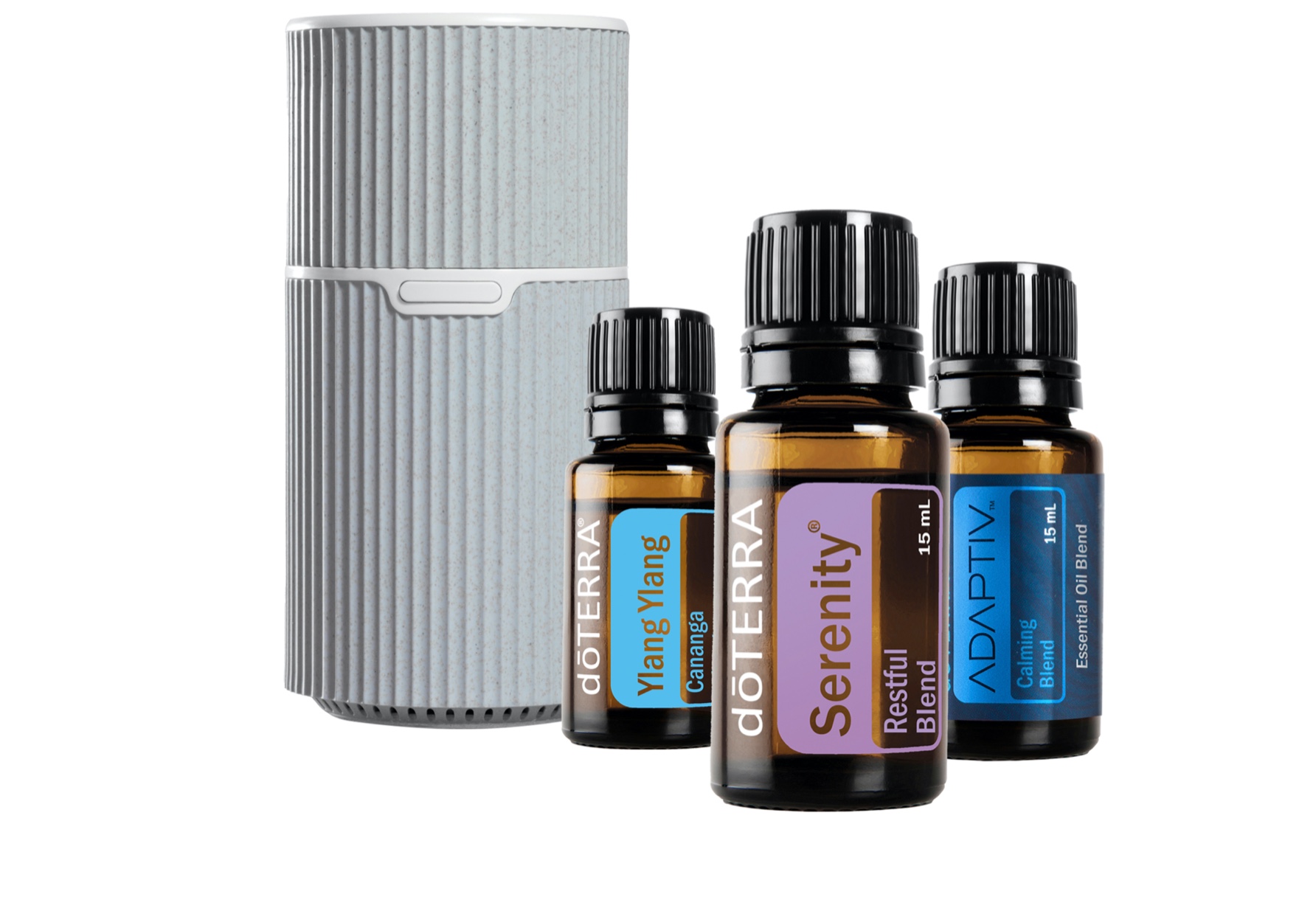 Feel Safe

The products you use to clean your home affect you and your family. Thankfully, harsh, toxic cleaning chemicals aren't your only option. Millions of dōTERRA customers use the power of essential oils every day for cleaning and protecting their homes.

We do comprehensive tests to ensure the safety and highest quality standards of every essential oil, so you can feel safe knowing exactly what's in every bottle, down to a molecular level.

Learn how to cleanse and protect your home with potent, powerful, unadulterated oils.
Feel Connected
Because we care about the wellbeing of every person involved in bringing our pure essential oils to your hands, you can feel good, knowing your purchase is positively impacting the lives of thousands around the globe.
Protecting our Beautiful Planet
dōTERRA is dedicated to protecting our beautiful planet. We encourage our customers to properly recycle or upcycle dōTERRA packaging after enjoying their products. Learn more or enter your zip code below to see the drop-off locations nearest you for brown/amber glass recycling. Some municipalities may offer curbside recycling for glass. Please check with your local government to see if this option exists for you.
Get started with our support
Try dōTERRA products in your home and experience the strength of dōTERRA for yourself. Find a Wellness Advocate in your area to try a sample.