Cinnamon Bark Cinnamon Bark

(MadagascarTanzaniaSri Lanka)
Category:

At the Source

Location:

MadagascarTanzaniaSri Lanka

Date:
Location:

Madagascar Tanzania Sri Lanka
2022 Sourcing Impact

Total Lives Impacted: 9,0069,006
People Empowered via Sourcing Jobs: 1,848
Madagascar: 1,712
Sri Lanka: 72
Lives Supported by Sourcing Jobs: 8,906
Madagascar: 8,389
Sri Lanka: 274
Lives Impacted through Social Impact Projects: 100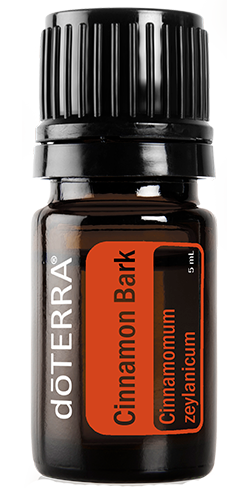 Cinnamon is derived from a tropical, evergreen tree that grows up to 45 feet high and has highly fragrant bark, leaves, and flowers. Cinnamon has a long history of culinary uses, adding spice to desserts, entrees, and hot drinks.
Why Madagascar, Sri Lanka, and Tanzania?
Cinnamon trees grow well in subtropical climates like those found in parts of Madagascar, Tanzania, and Sri Lanka.
The Harvesting and Distillation Process
Cinnamon—both the spice and essential oil—comes from the bark of the cinnamon tree. Most production is for the spice industry.
The bark can be harvested year-round after the tree reaches three years of maturity. The tree is cut and the bark is peeled from the trunk and major branches. The tree regrows and can be harvested again when it reaches the right size. After the bark is harvested, it's dried in the sun. The dried bark is then steam-distilled to produce the essential oil.
Along with cinnamon, many farmers in Madagascar also grow clove and pepper trees, as well as fruits and vegetables. In 2022, cyclones damaged many of their trees. Our sourcing partner increased usual orders to help support the farmers as they recovered.