Red Mandarin Red Mandarin

(Brazil)
Category:

People

Location:

Brazil

Date:
2022 Sourcing Impact
Total Lives Impacted: 330
People Empowered via Sourcing Jobs: 100

Lives Supported by Sourcing Jobs: 330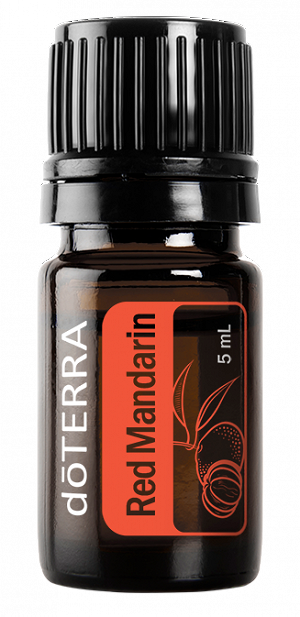 Also known as Tangor and Temple Orange, Red Mandarin is darker in color than regular mandarin and has a sweet, citrusy, and slightly floral aroma. Of all the citrus oils, Red Mandarin is the sweetest and blends well with floral, wood, spice, and herb essential oils.
Meet Enzo
Born in Sicily, Enzo immigrated to Brazil when he was about twenty years old. He comes from a family with a rich history of producing citrus essential oils. His great-grandfather first started producing citrus oils in Sicily around 1873. Enzo, representing the fourth generation in his family to specialize in the craft, learned from his father and grandfather while growing up.
The south of Brazil has a climate ideal for growing the highest quality citrus fruit and Enzo was eager to start up his own citrus essential oil production when he moved. At first, many farmers were unwilling to invest or plant citrus trees because they didn't believe that they would someday make a profit.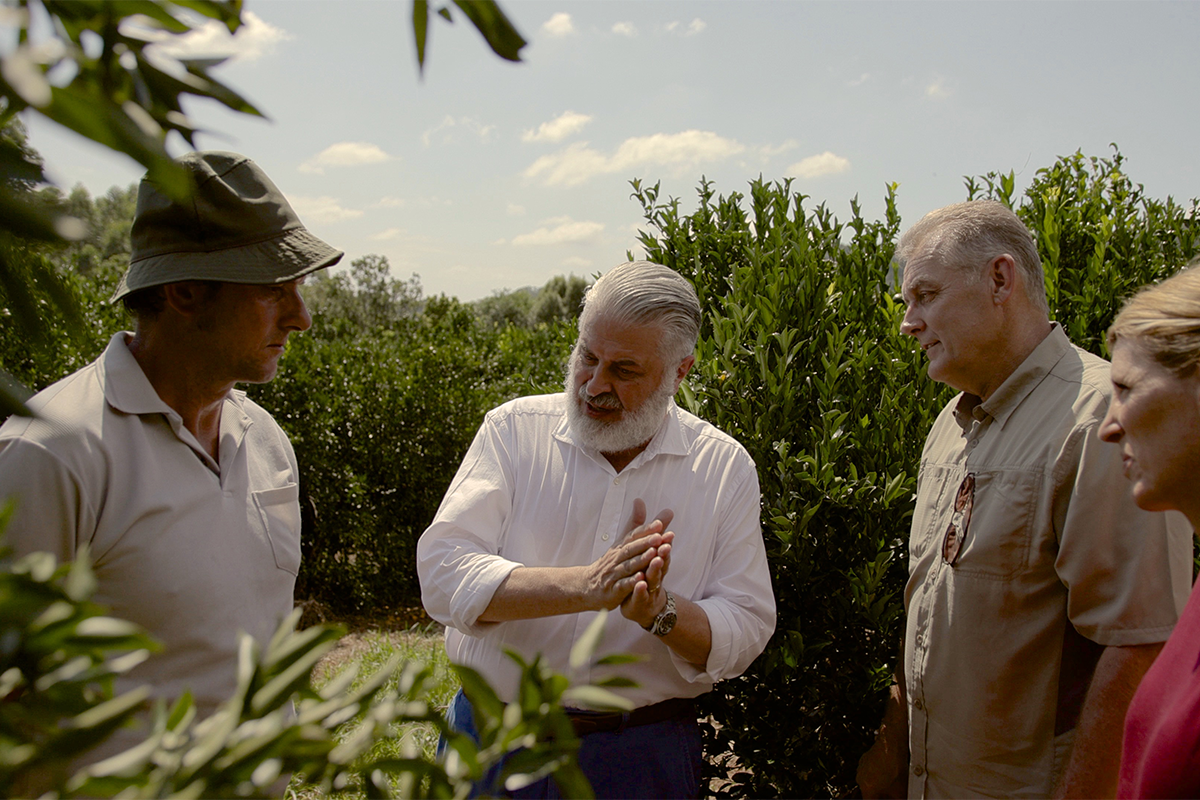 Sustaining Long-Term Partnerships
Now, however, more and more farmers are joining Enzo, and the market is growing. As a creative entrepreneur, he is continuously looking for new ways to expand his citrus oil production and partnerships with the small farmers of southern Brazil.
Enzo says, "We have a fantastic relationship with the small farmers in our area. They support us—they've been supporting us for 44 years—and we have been supporting them. So, it's a great thing that goes on and it really works."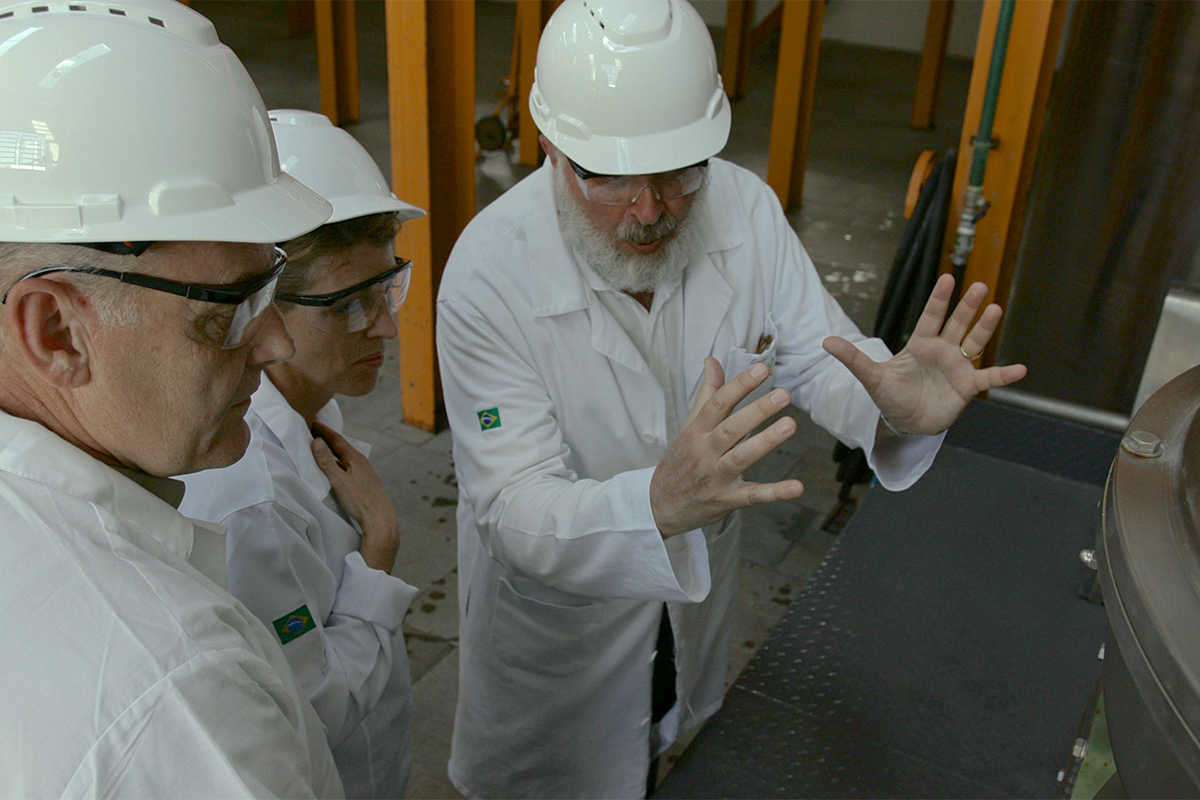 Red Mandarin Essential Oil
One of the many citrus oils that Enzo produces is Red Mandarin. Red Mandarin essential oil comes from the peel of the ripe mandarin fruit, while Green Mandarin and Yellow Mandarin essential oils come from the unripe fruit. It can take up to 6 months for the mandarin fruit to become ripe and is harvested between June and September.
Red Mandarin essential oil, similar to the many other citrus oils, is a by-product of the fresh fruit industry. Mandarin fruit that cannot be sold to the fresh market because of bruising or other aesthetic deficiencies is pressed for juice and essential oil. The juice and oil are separated, providing a dual use for this leftover fruit.