Fennel Fennel

(Europe)
Category:

At the Source

Location:

Europe

Date:
Why Europe?
Fennel is native to the Mediterranean, but it is commonly grown in herb and vegetable gardens. Our fennel is sourced from Europe.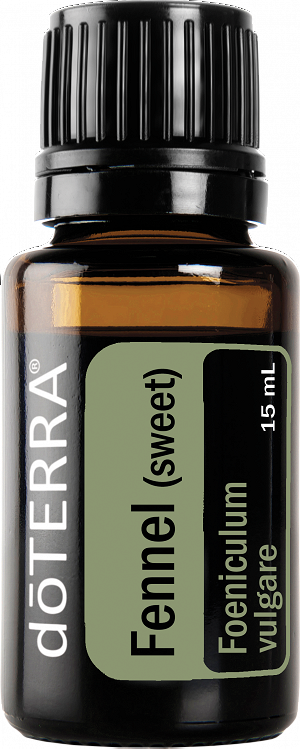 With several health benefits dating back to ancient Rome, Fennel essential oil can still be used internally to promote healthy digestion, while exuding a unique licorice aroma and flavor.
How does it work?
Fennel is an evergreen perennial herb with yellow flowers that can grow up to six feet (1.8 m) high. It has hollow stems and delicate feathery leaves. Fennel is part of the carrot family. The essential oil is steam distilled from its seed.