Welcome to Nosy Be Ylang Ylang

(Madagascar)
Category:

People Poverty Solutions

Location:

Madagascar

Date:
2022 Sourcing Impact
Total Lives Impacted: 8,992
People Empowered via Sourcing Jobs: 1,335

Lives Supported by Sourcing Jobs: 6,542

Lives Impacted through Social Impact Projects: 2,450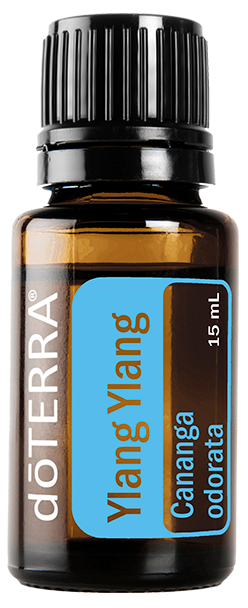 Derived from unique star-shaped flowers, Ylang Ylang is often used to support healthy skin and hair, while simultaneously providing a calming effect and promoting a positive outlook.
Off the northwest coast of Madagascar is the island of Nosy Be. It is considered Madagascar's number one beach destination, however, there is much more to Nosy Be than tourism and afternoons playing in the bright blue ocean.
Ylang Ylang
Ylang ylang trees thrive in the hot, wet climate, and many locals harvest the beautiful ylang ylang flowers for their living. The doTERRA Ylang Ylang essential oil you love comes from this island and the villagers who harvest it.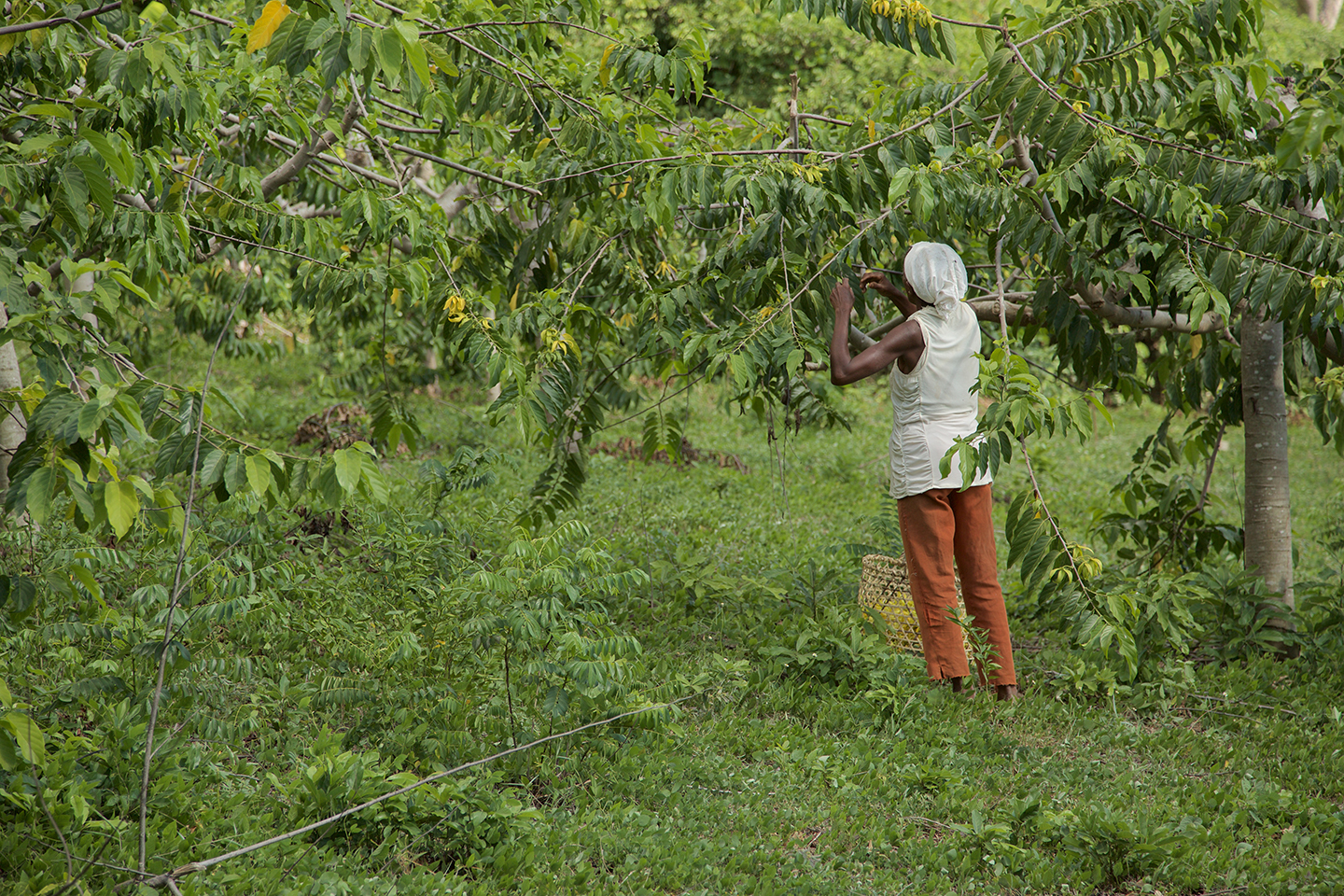 Facilitating Community Development
When we partnered with harvesters of Nosy Be, we asked them about the needs of their community and learned that their biggest concern was the health of themselves and their families. The only available health care was far away, so people could only rarely seek treatment.
With the help of the doTERRA Healing Hands Foundation®, we are partnering with our ylang ylang harvesters and distillers to bring health care to them. To accomplish this, we've established a medical dispensary and maternity clinic as well as a mobile health clinic.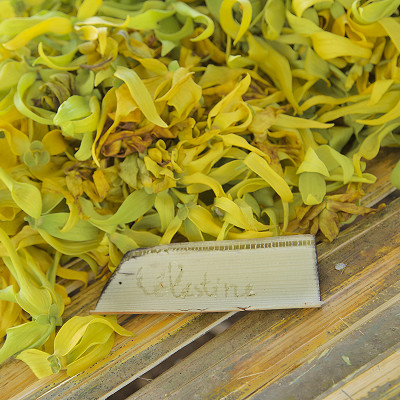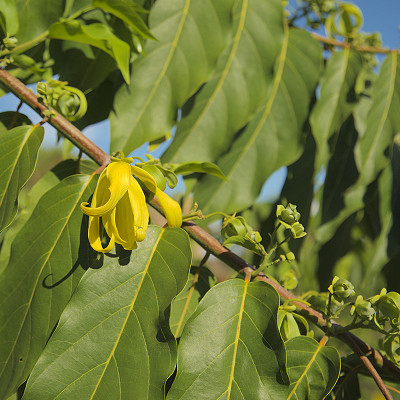 Mobile Health Clinic
A doctor is employed by the clinic and visits each village twice a week to see patients in their homes. Additionally, a health officer is chosen from each village to be provided with first aid kits and essential oils and trained in the use of those resources.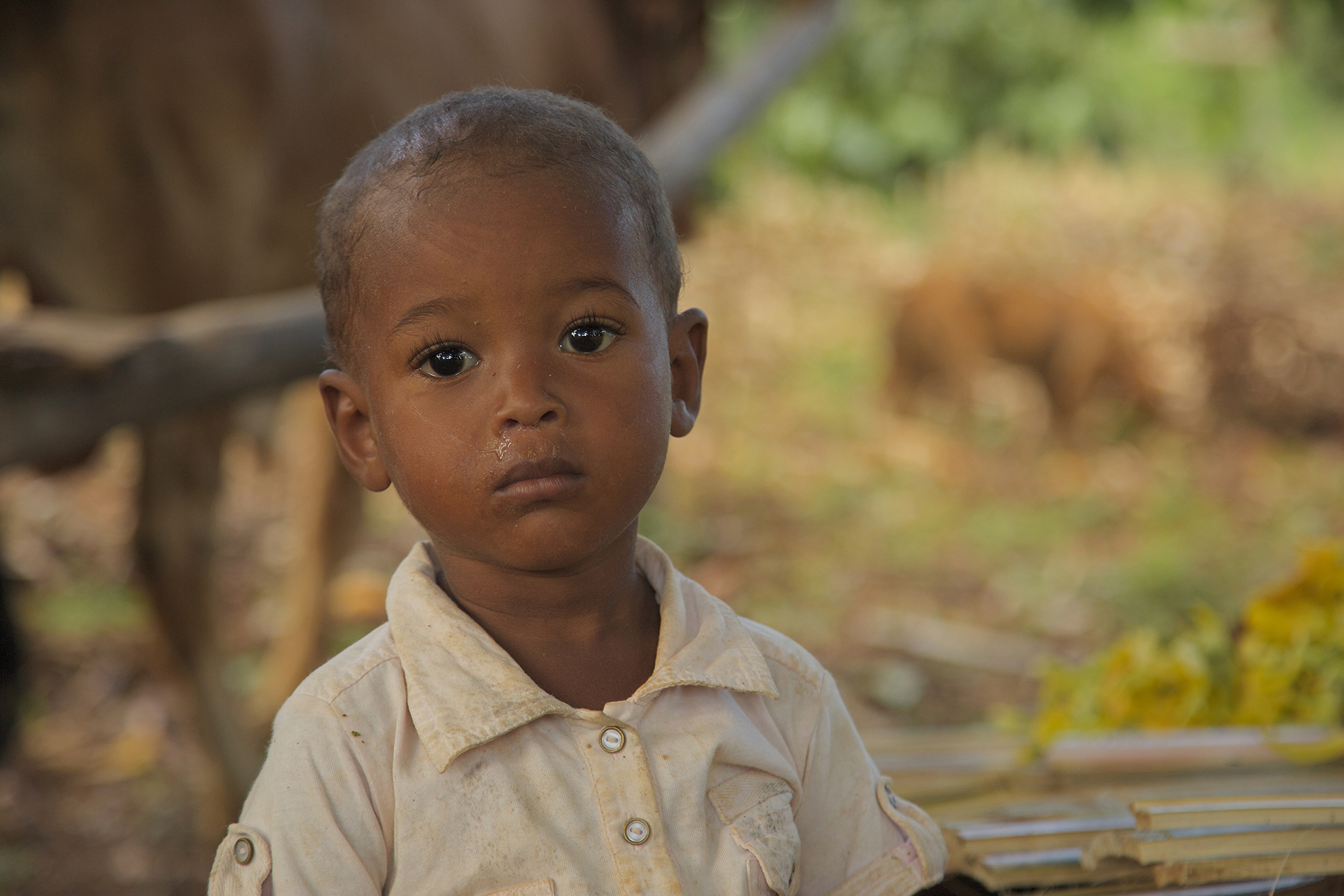 Medical Dispensary and Maternity Clinic
In addition to the mobile health clinic, we have built a permanent structure on an ylang ylang distillation compound. This structure acts as a medical dispensary and a maternity clinic and has regular staff to handle more serious issues. It is also a place for the village health officers and mobile clinic doctor to collect new supplies for their kits.
Impact
In the words of one of the clinic's health care providers, Dr. Asiata, "If we're not healthy, nothing can get done." This is true of every one of us. On Nosy Be, the clinic currently treats nearly 2,000 patients every year. Prices are subsidized so health care is affordable for the employees and their families, giving the community of Nosy Be more freedom and convenience both physically and financially.